Controversial and brave political activist, known as A Plus has tagged as an unfortunate statement 'We will sleep with You before we give you a movie role' comment by filmmaker and broadcaster, Ola Michael.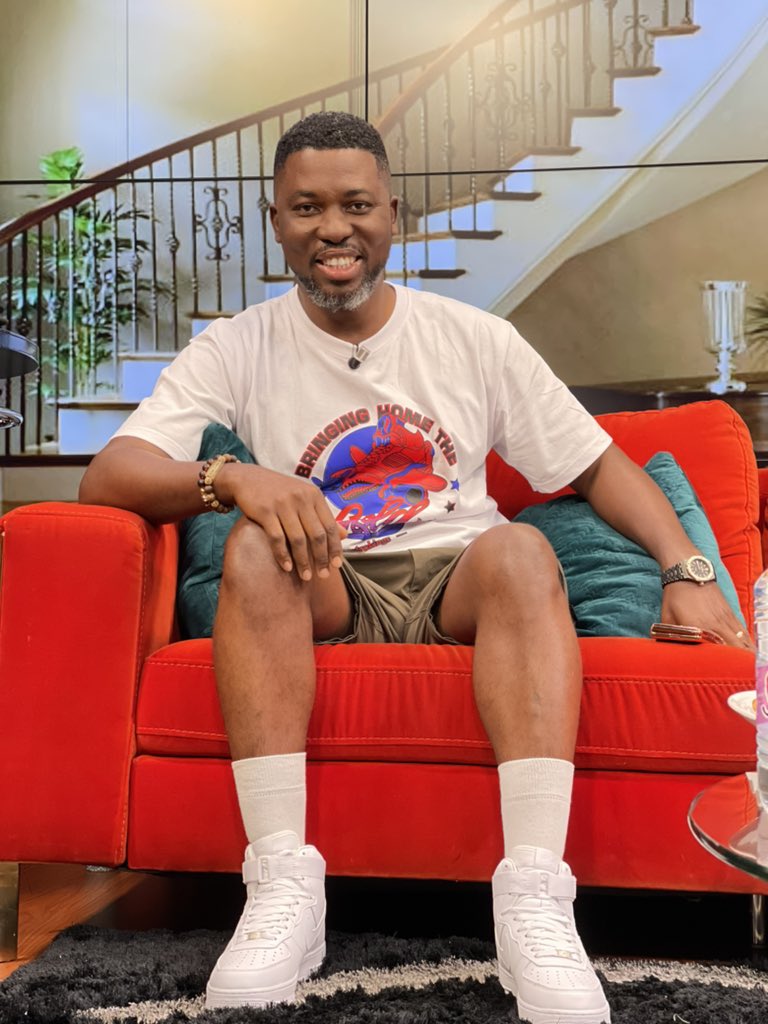 Ola Michael had earlier said on air that he and his colleague filmmakers will sleep with actresses before giving them movie roles.
Appearing on UTV's 'United Showbiz', A plus tagged the filmmaker's comment as the worst statement he has ever heard on air.
The former believes a comment as such shouldn't have come out from the mouth of the latter due to his status.
The activist amongst other things on the show demanded that the filmmaker apologize for his statement.
"Ola doesn't want to be criticized. The reason I'm saying this is that, Ola you sat on your show and stated that you would sleep with actresses before you give them roles. That was the worst statement that I have heard on radio. When you said that, Kelvin Taylor criticized that you, you took offence. You think that you have the right to say whatever you want to say, but nobody can criticise you. That's what Shatta Wale has been Talking about. If you have the right to criticise, let people criticise you and I think we wouldn't just come on a show and take pictures and upload them onto social media, Ola must apologise for what he said"

he explained.