Pizza Inn Adds 3 New Flavours To Its Menu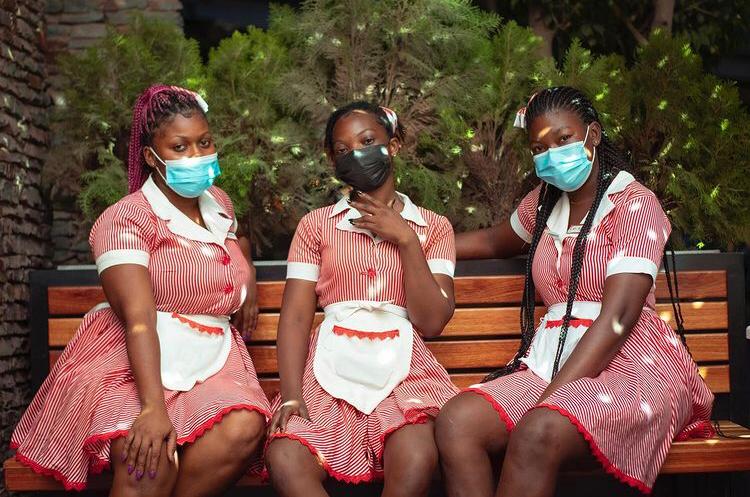 Pizza Inn, an eatery company, part of the Simbisa food brands last weekend launched three new meals to their already appetizing menu.
The Pizza brand which is known to serve customers with fresh and generous amounts of pizza toppings and a tasty special Pizza Inn pizza sauce for its customers have a new mouthwatering addition to the pizza family which includes; Beef/ Veg Lasagna, Mac n Cheese and Spaghetti Bolognese.
According to the management, the new addition will appreciate their taste buds and will be available in all of their branches, "Our clients are our priority, and therefore adding these new additions is to spice up our commitment to them and to show how much we think about them. Everything is going to be hot, delicious, and fresh with the most affordable price and the best services as usual. The new addition will just superb"
Pizza Inn offers varieties of pizzas, serves fully loaded pizzas that give customers a favourite to pick from like the Meat Deluxe Pizza, BBQ Steak Pizza, Peri-Peri Chicken Pizza and fully loaded.
In Ghana, Pizza Inn has branches at the bridge at Adjiriganor-East Legon, Pizza Inn Accra Mall, Pizza Inn Achimota Mall, Pizza Inn KIA, Pizza Inn Junction Mall, Pizza Inn 37, Pizza Inn West Hills Mall, Pizza Inn Pig Farm branch, all in the capital city of Ghana.
Pizza Inn Ghana joined the Ghanaian market about a decade ago. Pizza inn is one of the major pizza restaurants in Accra.