Ghana's first class non-surgical cosmetic and aesthetic treatment center, Premier Aesthetic Clinic hosted the first ever Botox and Cocktail party that saw clients getting 250ghc off their procedure. The party, which was held at the health facility, saw clients trooping in their numbers for cocktails and socialize while getting Botox.
Botox is one of the most widely known brands of botulinum toxin injections. Healthcare providers inject small amounts of Botox or another type of botulinum toxins into specific muscles. This procedure can smooth wrinkles, prevent migraine headaches and treat other health problems. Botox injections are also used to treat conditions that affect how the body functions. These include:
Cervical dystonia: In this painful condition, your neck muscles contract involuntarily causing your head to twist or turn into an uncomfortable position.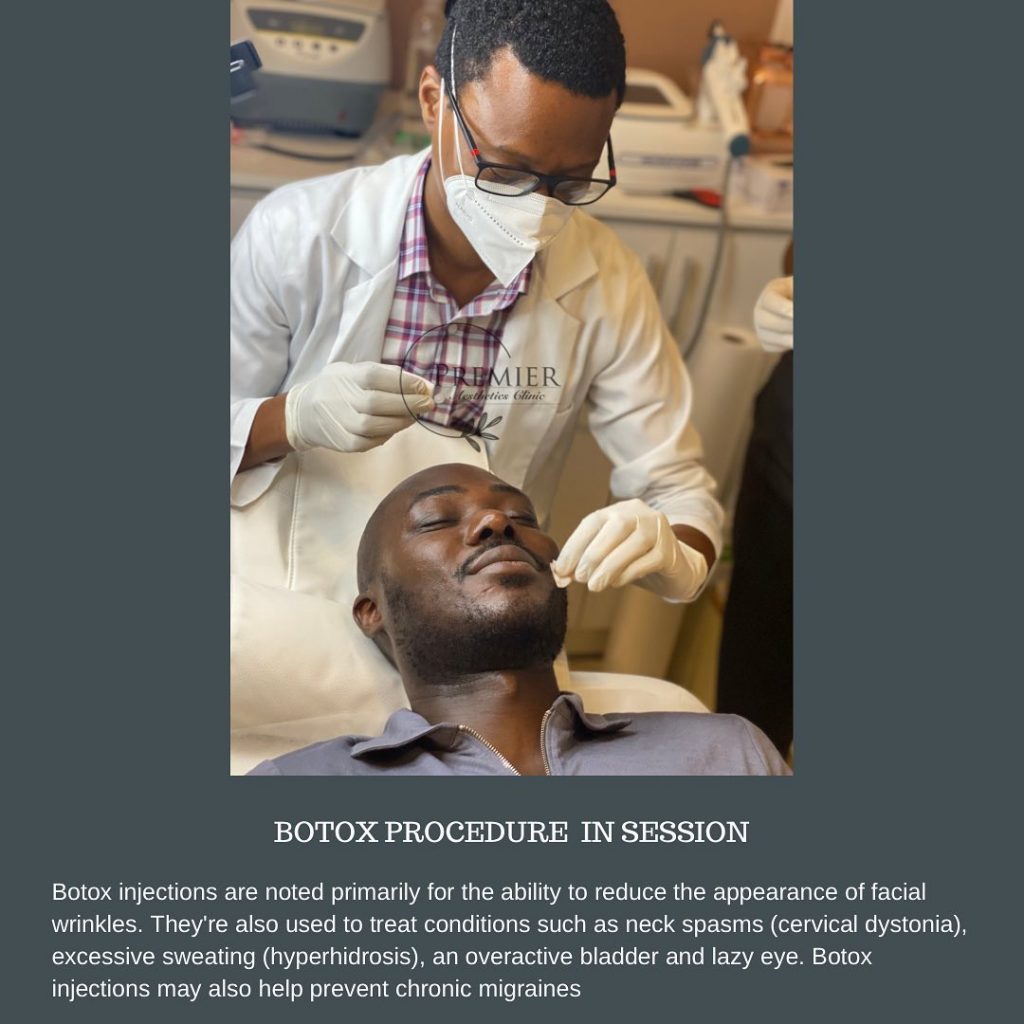 Lazy eye: The most common cause of lazy eye is an imbalance in the muscles responsible for positioning the eye.
Muscle contractures: Some neurological conditions, such as cerebral palsy, can cause your limbs to pull in toward your center. In some cases, these contracted muscles can be relaxed with Botox injections.
Hyperhidrosis: In this condition, excessive sweating occurs even when the temperature isn't hot and you're not exerting yourself.
Chronic migraine: If you experience migraines more than 15 days a month, Botox injections may help reduce headache frequency.
Bladder dysfunction: Botox injections can also help reduce urinary incontinence caused by an overactive bladder.
Eye twitching: Botox injections may help relieve contracture or twitching of muscles around the eye.
Located at Roman Ridge, Accra, the five-star health and wellness center brings the latest state-of-the-art, Ghana FDA-approved aesthetic equipment for patients of this region. Before the launch, the clinic introduced IV Therapy / Vitamin Interjections. The health institution offers not only the best surgical and non-surgical solutions available on the market but the newest and latest technological advances in beauty today.
Their intensive range of med spa services includes a diversified list of skin-perfecting cosmetic laser services, liquid facelifts, injectables, chemical peels, and laser hair or vein removal. They also offer a variety of weight loss solutions. Lose inches, smooth cellulite, contour, and body shaping while tightening skin without surgery or downtime.
They also offer Non-Invasive Treatments, including but not limited to Tattoo Removal, Stretch Mark Removal, Fat Removal, Laser Hair Removal, Vaginal Rejuvenation, Teeth Whitening, Mesotherapy, etc. Their Invasive Treatments include Breast Implants, Brazilian Butt-Lift, Liposuction, and their Wellness treatments include, IV Vitamin Therapy, Addiction, and Mental Health.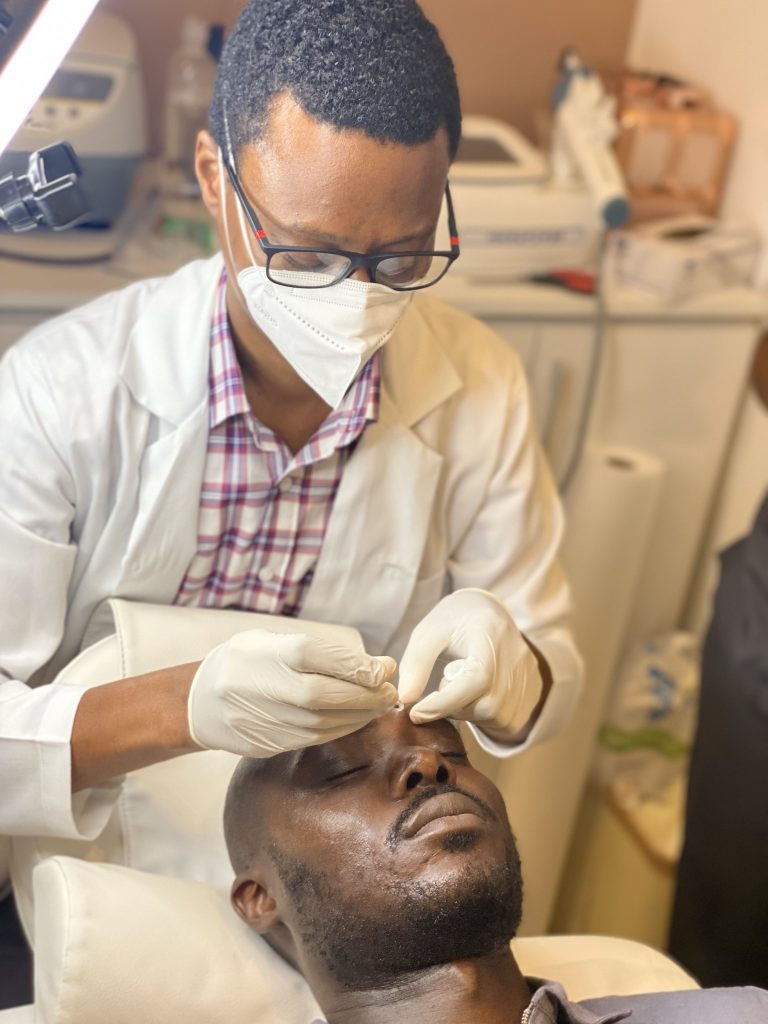 Hours of Operation
Monday – Saturday: 9 am – 5 pm
Phone: 03022737135, 0541613070 Email: customer@premieraestheticclinic.com