Premier Cares Donates to Accra Psychiatric Hospital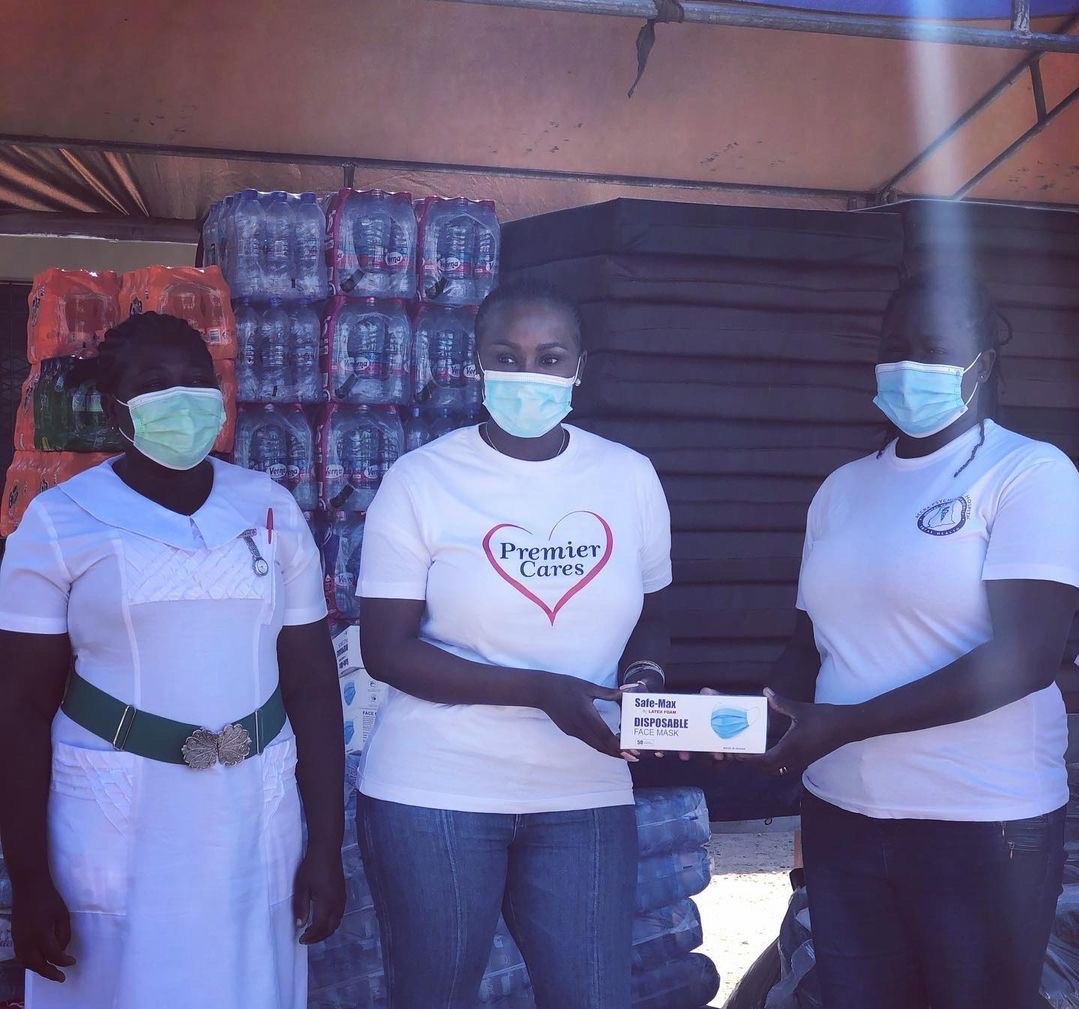 Premier Cares Foundation on Friday, May 14th, 2021, donated items worth thousands of Ghana Cedis to Psychiatric care and medical facilities in Accra, Ghana. This gesture is part of the non-profitable and non-governmental organization's list of charity events which seeks to ameliorate and assist the staff of the mental health unit deliver their duties effortlessly.
The items included personal protective equipment PPE) which includes hand sanitizers, nose masks, liquid soaps, tissues, leather mattresses etc., rice, drinks, packs and bags of drinking water, gari etc. Spearheaded by Jahara M. Osman (Founder, Premier Aesthetic Clinic), and her team, the items were handed over to the Accra Psychiatric Hospital.
"The food items and protective gear are expected to assist the staff and patients of these facilities in these hard times," Jahara M. Osman spoke to a team of media after the presentation, "My foundation wants to pay attention to mental health in the country and also urged corporate Ghana to support them," She added.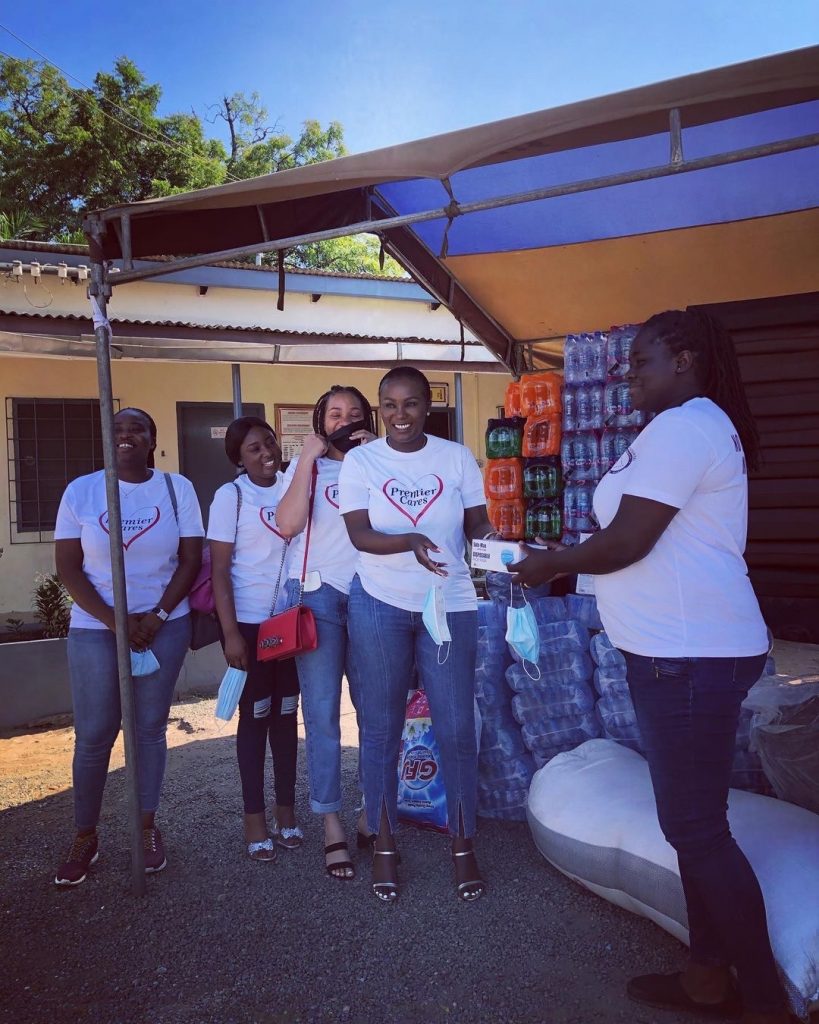 The hospital, which responsible for the treatment, welfare, training and rehabilitation of the mentally ill, has the capacity to accommodate 600 patients at any given time. However, this has not been the case as the hospital continues to be overcrowded with an increasing population and therefore a growing demand on the limited facilities.
Receiving the items on behalf of the mental health unit, Francisca Ntow (PRO and Snr. Nursing Officer) expressed her immense appreciation to Jahara M. Osman and Premier Cares Foundation for their timely intervention.
Premier Cares is a charity organization serving as a subsidiary to Premier Aesthetic Clinic which is regarded as Ghana's premier and most in-demand private aesthetic treatment center. Located at Roman Ridge, Accra, the five-star health and wellness center officially launched its services in Accra on March 26, 2021. It brings the latest state-of-the-art, Ghana FDA-approved aesthetic equipment for patients of this region.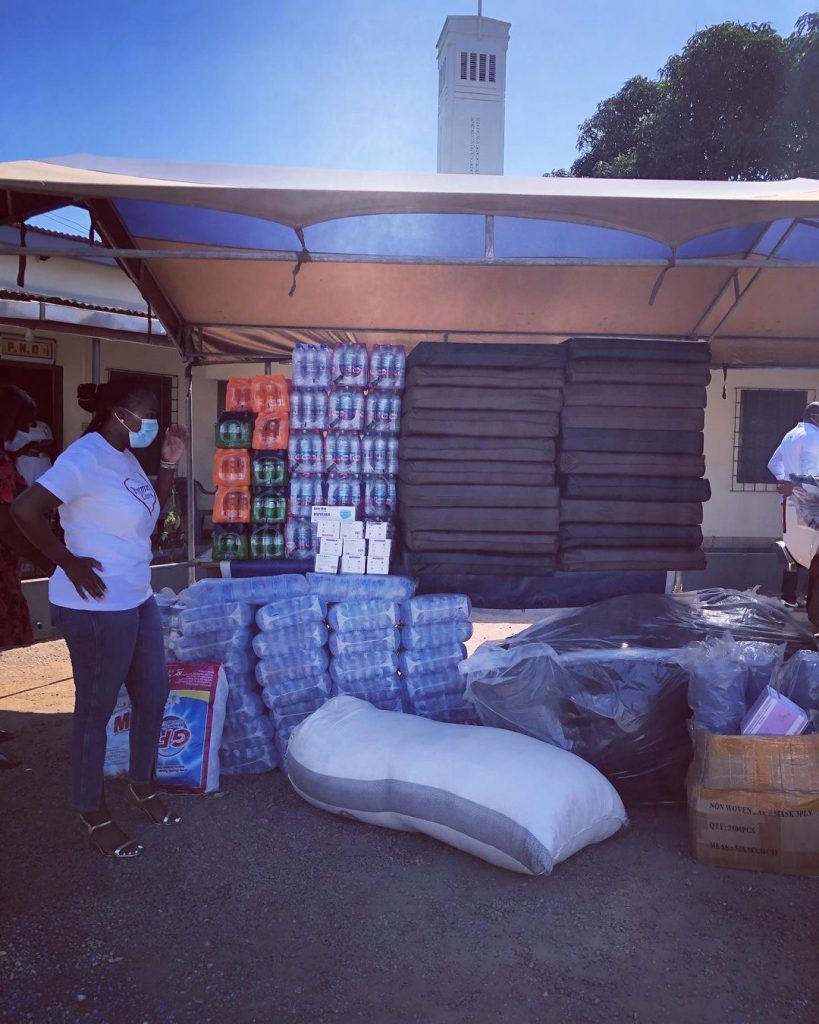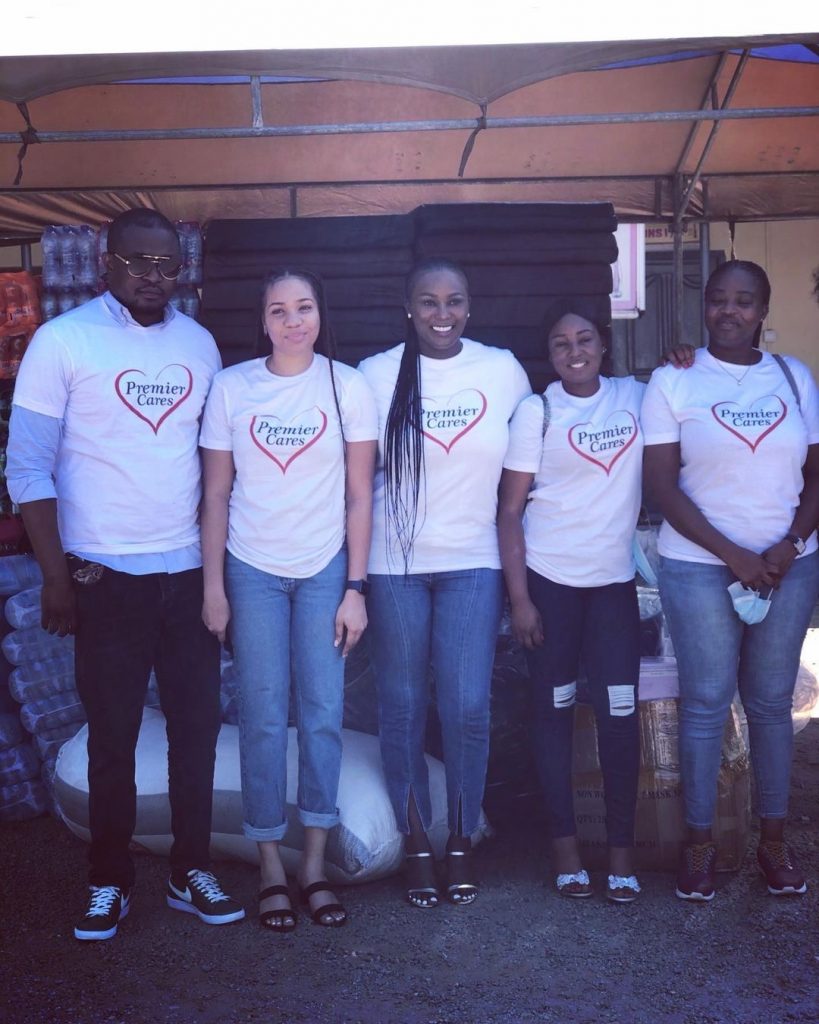 Photocredit: Edward Blagogee