If you have a soft spot for Afrobeats, Quamel's vibrant new single is a must-listen. 'Diamond' is available on all digital streaming platforms worldwide here:https://ditto.fm/diamond-quamel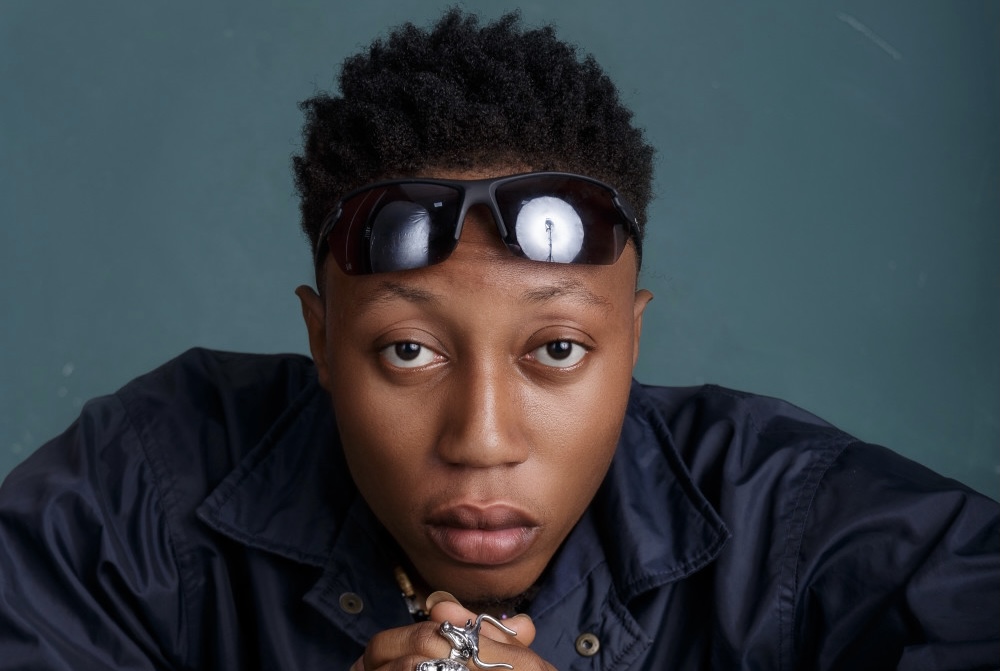 'Diamond' is the spanking new release to draw minds to the promise of the sensational Tema star. It is a killer Afrobeats number that puts the young singer's talent on display and yields a performance burning with desire. The passion with which Quamel sings is refreshingly good and stimulating enough to keep you coming back for more.
Over a 3-minute-long Gadzisberg production, the Ho-born sensation swiftly expresses his devotion to his partner in the sweetest and most tender of words. He effortlessly coasts on a vibrant backdrop of percussive sounds that do well to give his smooth vocals a superb finish. And the result will get scores of listeners rushing to the dancefloor.
Signed to RYZ Music Entertainment, Quamel is a Ghanaian Afrobeats and Afropop singer who brought fans the irresistible 'Turn Me On'. He has since transformed his craft for the better, slowly carving his way to success with no plans of slowing down anytime soon.
CONNECT WITH QUAMEL ON SOCIAL MEDIA:
TWITTER: @quamel_music
FACEBOOK: Quamelmusic GH
INSTAGRAM: quamelmusicgh