Hip-Life Legend, Reggie Rockstone, Feeds The Needy With His Iconic, "ROCKZWAAKYE"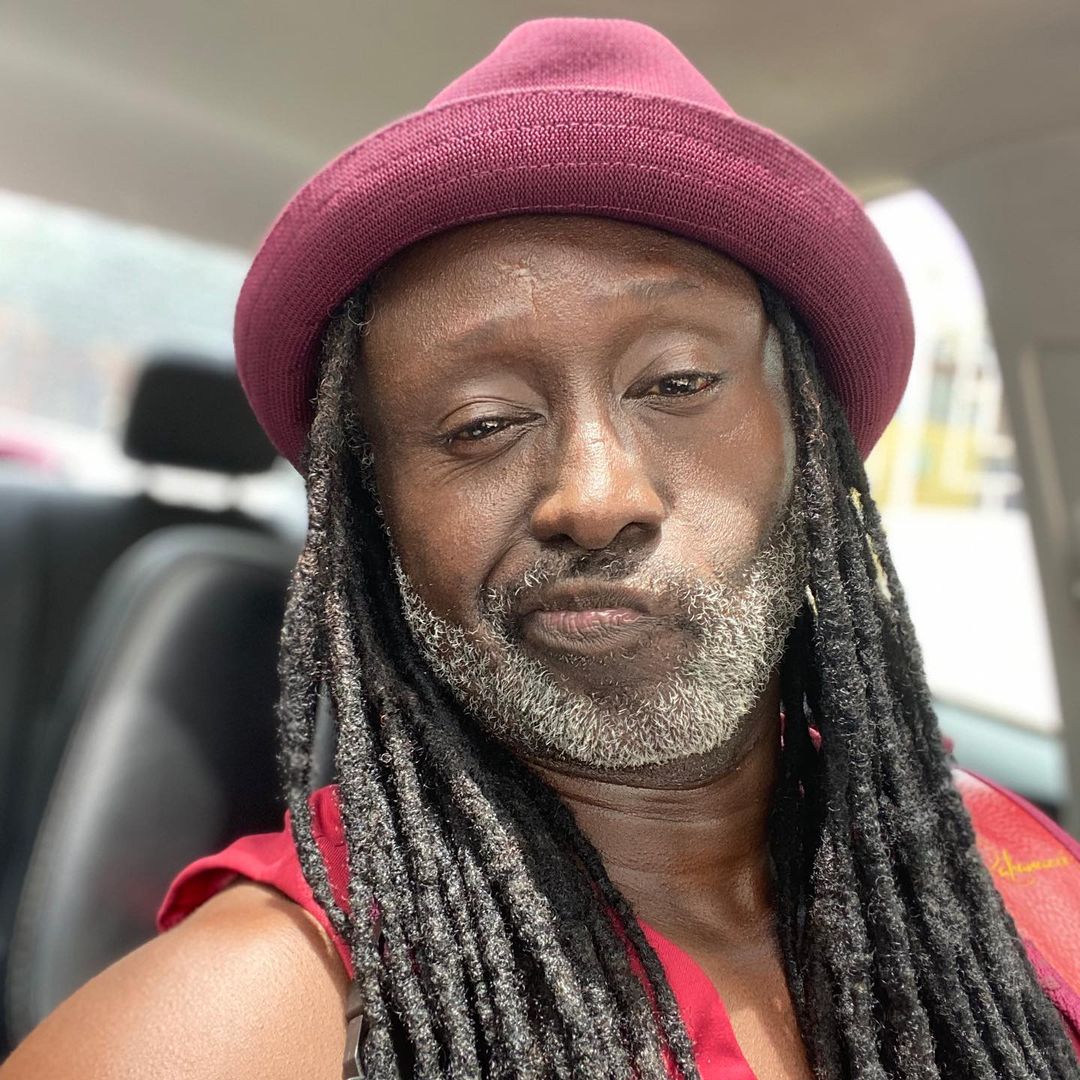 Legendary Hip-Life Artiste, Reggie Rockstone, has extended an arm of charity towards the needy in by feeding them with his iconic food brand, ROCKZWAAKYE, in Swedru, during this Easter festive season.
He maintains that the motivation for this outreach was his wife who joined hands with him, to make this come to fruition.
"My sister[wife] in America, called me and said, hey look, make a food and go feed them", he revealed.
Waakye, is a local delicacy, made from a combination of rice and beans but for ROCKZWAAKYE, it is enclosed in a bottle inside a pack that comes with the traditional leaves it's served onto.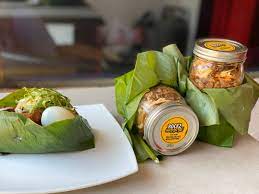 He said, people should opt for ROCKZWAAKYE when targeting food charity.
"ROCKZWAAKYE is now like charity food", the legendary musician turned entrepreneur suggested.
He entreated society at large to emulate the gesture.
"I will use this opportunity to tell those who are watching me and my wife to follow because there is a lot of blessings in there because it feels good to do good", Mr. Rockstone opined.