Renowned music executive and Music In Africa Foundation director, Eddie K. Hatitye, has been confirmed speaker at Music Business Now project masterclass series.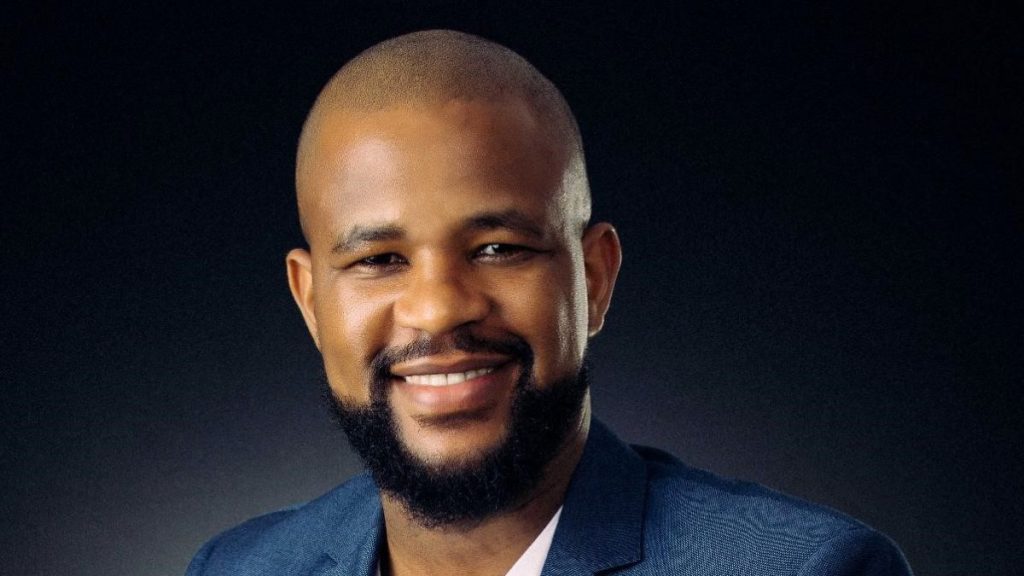 The maiden edition of the masterclass, themed; "Positioning Yourself for Opportunities in the African Music Industry" is scheduled for Zoom on August 31. According to the organizers, each session will be held every three weeks with varying industry executives from across the continent as guests.
"The project is inspired by the knowledge gap within local music industries around Sub-Saharan African communities," 24 year old Nthambi Arts Productions founder and arts manager Priscilla Mhango told Music In Africa. "During our research we realised there is a gap in all areas that make up the music industry. We will work hard to cover different aspects of the value chain during the course of the project. Management, content creation, publishing, contracts, branding, marketing. The goal is to use the sessions to give creatives information that can inspire them to dig deeper with their own research."
"The problem we are trying to solve is a collective challenge (though the intensity is more in some communities than others) which is why we are featuring industry players from different parts of the continent. We all share the same passion – a better Africa for creatives."
Mhango described Hatitye as a visionary leader and that she was honoured to host him at the event. "Over the years Music In Africa Foundation has contributed massively to African creatives and the African music industry as a whole. I came in the industry as a teenager and some of the valuable networks I built were through the platform."
Mhango said distribution is one of the biggest challenges facing Malawi's music scene. "A few artists have adapted to uploading their music on legitimate distribution sites. Our urban population is low and our data prices are very heavy. Digitalisation has made it easy for artists to sell their music through mobile money transactions via the WhatsApp platform which basically fuels the issue of piracy."
She added: "Over the past months, telecoms have unveiled attractive data promotions and we have witnessed a massive shift in streaming numbers. This shows we have potential."
Ogranized by Nthambi Arts Productions in Malawi, Music Business masterclass aims to bridge the knowledge gap among creatives. It is designed to develop an analytical, creative and intuitive understanding of the music industry value chain while positioning creatives to monetise their works.