Nigerian comedian and actor, Mr. Funny, acclaimed as Sabinus has signed a brand ambassadorial deal with Dangote Cement.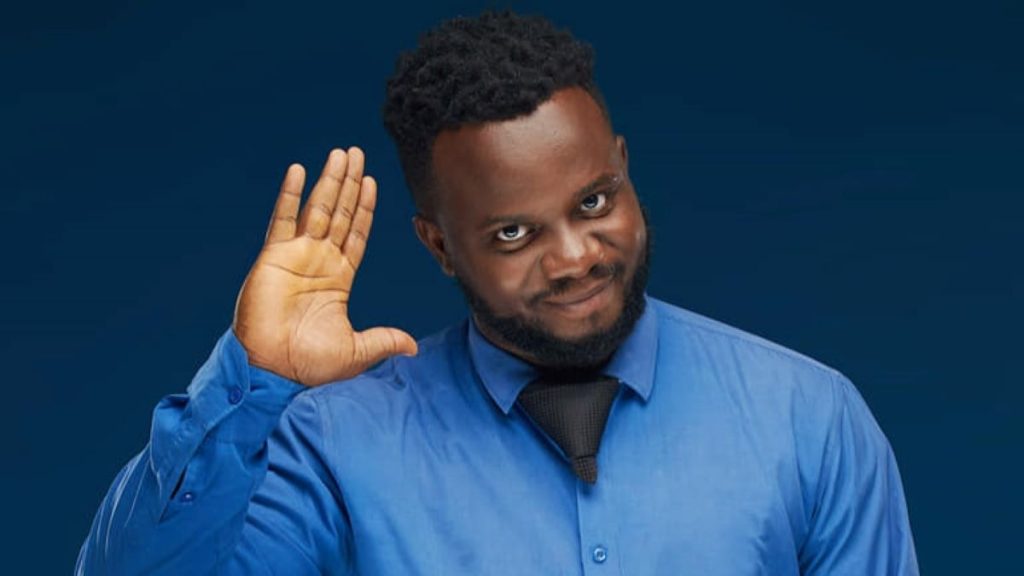 Founded in 1992, the Lagos-based Africa's leading cement production company, a subsidiary of Dangote Industries, engages in the preparation, manufacture, and distribution of cement and related products. It operates through the Nigeria and Pan-Africa geographical segments with plants in nine other African countries including Ghana and Senegal.
"We're excited to unveil our latest ambassador, multiple award-winning comedian and actor Emmanuel Chukwuemeka aka Mr Sabinus," the company said while launching the Dangote Cement Bag of Goodies 3 promotion at a ceremony at Sheraton Hotel Ikeja. On his part, the comedian said he is ""pleased to be a part of the Dangote Group entity."
Sabinus' deal is projected to increase the company's gains, particularly in Sub-Saharan Africa, where it has a production capacity of 48.6 million tonnes per year across ten countries. Dangote Cement's revenue increased by 33.8 percent year on year to US$3.33 billion in 2021 from US$2.49 billion in 2020, according to a publication on Global Cement. Its sales volumes increased by 13.8 percent to 29.3Mt from 25.7Mt, driven by a strong domestic market, despite strong international volume growth.
The agreement also expands the comedian's endorsement portfolio, which already includes collaborations with financial institution Moniepoint and his role as a brand ambassador for a popular betting site: Oddstackr, leading car vendoring company: Lekki Luxury Cars Limited, and others.
Sabinus has been in the news lately. In May 2022, he sued two Nigerian food companies for allegedly using his image and catchphrases without his permission. Specifically Friesland Food allegedly used the trademarked phrase "something hoodge" to advertise their Peak Milk product; while UAC used an animated image of Mr Funny in ads.