The King of Rap Music in Africa, Sarkodie is the headliner for the 6th edition of the "Shutdown All White Invasion Party" in Minnesota. The event which is part of Sarkodie's Jamz World Tour is going to be exciting because of the line up of activities attached to the event.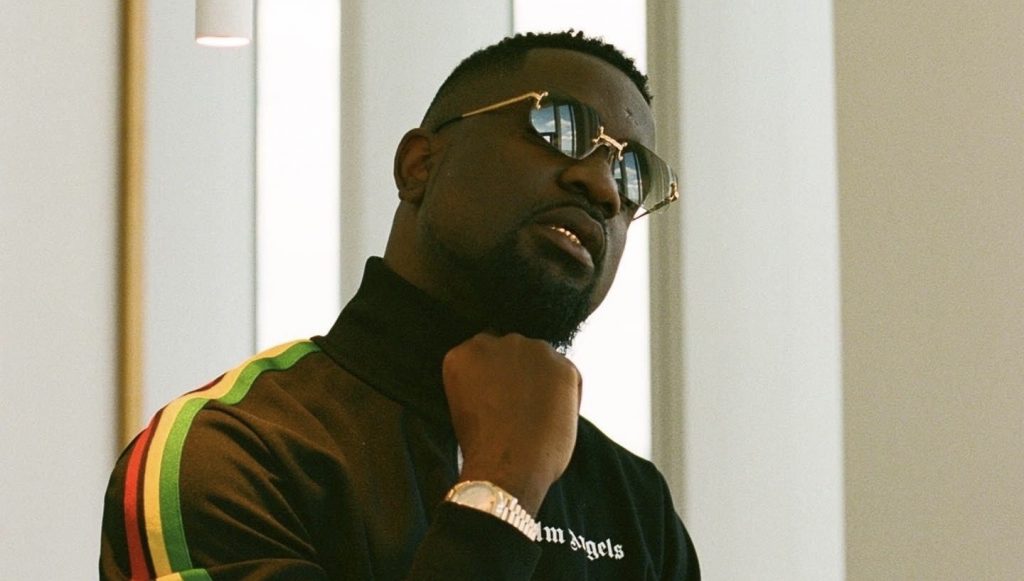 The show as powered by multi award winning promoter, Julian Kojo Asiedu, known in the entertainment circles as Jagonzy, will see the two times BET award winner thrilling his fans in Minnesota and its environs to major hits.
Sarkodie as part of his Jamz World tour has headlined over twenty shows in total of which he kicked in New York's Town Hall with a capacity of 1,500 seats across two levels.
After the success of the New York concert, the most decorated African rapper was again welcomed in grand style in Ohio as he sold out the Forum with a thundering performance.
Yet again, DMV and Chicago got their fair share with a back to back sold out show as well and its time for the fans in Minnesota to have their experience.
In talking about the event, the promoter, Jagonzy noted that Sarkodie will bring a different energy and vibe to all party rave heads inside Minnesota and its environs because he is all geared up for a great show.
On the 18th of August, fans in Minnesota, North Dakota, South Dakota and other neighboring states will welcome the landlord at the Pourhouse in downtown Minneapolis.
According to Jagonzy, doors will open at 7pm and show starts at 8pm. The concert will also Feature top local artistes in Minnesota like Beri, Mae Dolls, Daddy Face, H Hardy, Nilo, Udu, Freda, Lisa classic and many more.
Asked my people should get their tickets, jagonzy mentioned that this concert promises to be a one stop shop for good vibes, great energy and good music mixed with lot of safety for all attendees.
The concert promises to leave long lasting memories in the States, he added.
For tickets please visit www.jagonzy.com or call 7632912473
below are the tour dates for Sarkodie's jams World Tour.
July 15th – New York
July 22nd – Ohio
July 23rd – DMV
July 29th – Chicago
August 5th -Dallas
August 18th – Minnesota
August 19th – Tennessee
September 2nd – Vancouver
September 3rd – Edmonton
September 8th – Toronto
September 9tn – Detroit
September 22nd – Vegas
September 23rd – Atlanta
September 30th – Utah
SOURCE: NANA YAW / ONEPLAY