Sconzy is in to set the record straight on his new track, 'Loss of Innocence (No Love),' as he spits fire at the snakes who dare cross him. Stream or download 'Loss of Innocence (No Love)' across all major digital platforms here: https://ditto.fm/loss-of-innocence-no-love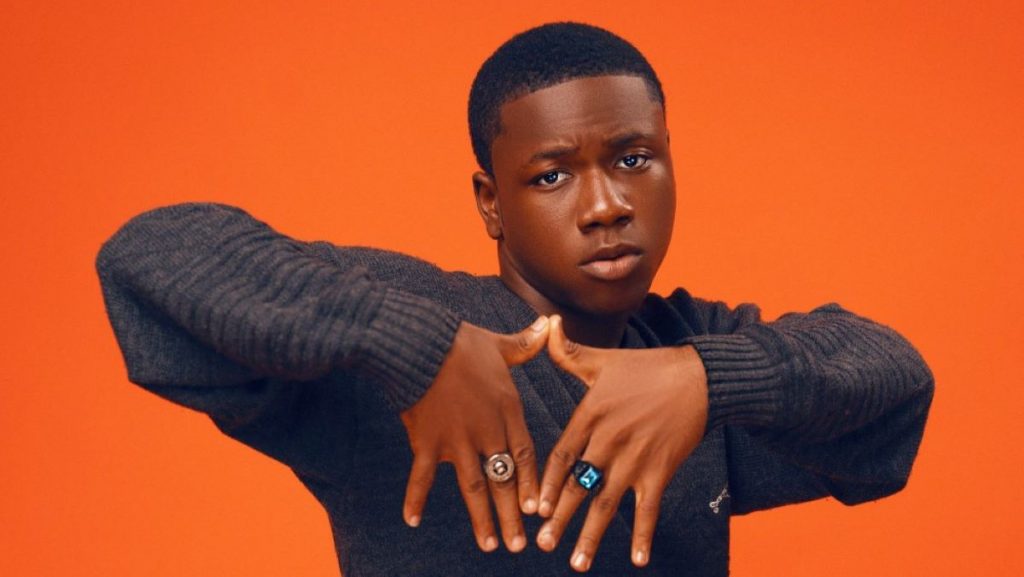 Having charmed Dancehall lovers with the Empress Afi-assisted 'Bad Gyal' and later cementing himself with last year's 'Mama,' it's fair to say Sconzy is no longer a stranger to audiences. The promising artist has been a force to reckon with and his latest release – a blazing manual on how to deal with snakes, highlights why he is unstoppable.
If its cover art didn't give you chills, its no-fussing tone will. 'Loss of Innocence (No Love)' is a scathing rebuke to anyone who dares crosses Sconzy's path, with lyrics like "Sow what you wanna reap" and "You do me I do you (2x)/You fool me, I fool you too," laying it all out. Sconzy trades his sweetness for a ruggedness more akin to Dancehall. A terrific production also matches the fiery delivery of the artist to make listeners feel his anger and pain.
A protégé of Stonebwoy, Sconzy is on a mission to take over the Dancehall scene. And as a young artist en route to reach his full potential, the sky is the limit. The talented artist might only have his third commercial title out. But with no misses yet in sight, Dancehall's newest champion could already be among us. Don't miss out on his fiery new song!
CONNECT WITH SCONZY
Instagram: sconzymusic
Twitter: @SconzyMusic
Facebook: SconzyMusic