As tensions between Washington and Moscow rise, the US has obtained a warrant to seize two jets owned and or controlled by Russian billionaire Roman Abramovich for alleged sanction violations, according to Bloomberg.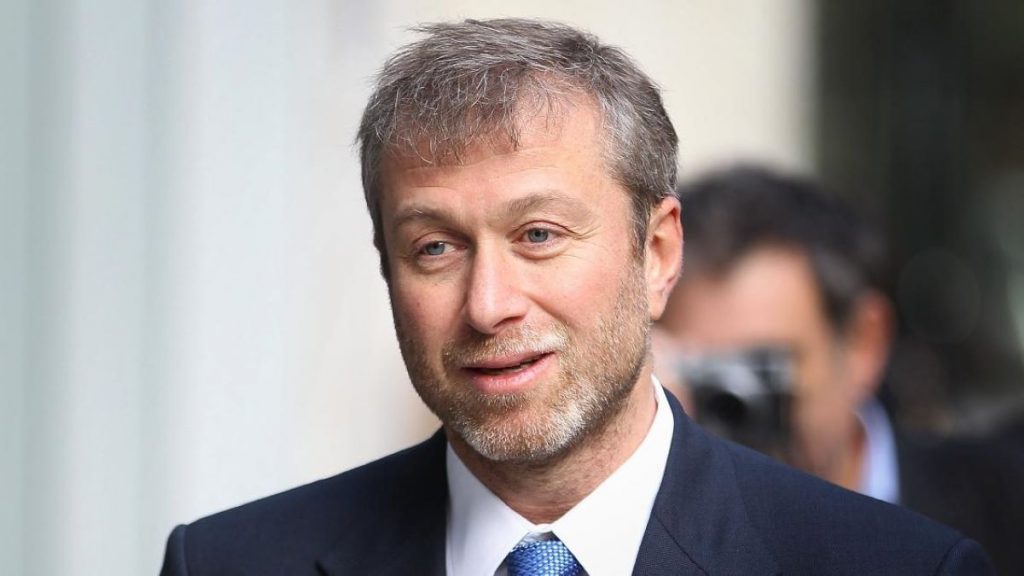 According to documents released by Manhattan US Attorney Damian Williams' office, US Magistrate Judge Sarah L. Cave signed a warrant of seizure for a Boeing 787-8 Dreamliner and a Gulfstream G650ER on Monday. Cave stated in the two-page document that she found probable cause to seize and forfeit the aircraft.
The seizure demonstrates a "commitment to bring to bear every legal tool available for enforcement of sanctions and export controls imposed in response to Russia's illegal war in Ukraine," Williams said in a statement.
The aircraft are valued at more than $400 million together, according to the US.
The Commerce Department claimed that the Russian, who was not on the list of wealthy Russians sanctioned by the US over the Ukraine conflict, violated sanctions by re-exporting the aircraft to Russia without the required license. According to a Federal Bureau of Investigation affidavit, the Boeing has been in Dubai since March, while the Gulfstream has been in Moscow since then.
US officials have renewed a push for sanctions against Abramovich after his trip to Kyiv to revive peace talks failed. Russia invaded Ukraine in February, after seizing Crimea in 2014.
The US and its allies in Europe and elsewhere have issued rounds of sanctions on hundreds of Russians allegedly connected to President Vladimir Putin to punish them for supporting the war in Ukraine. Western governments have gone after their assets, including planes and villas — and have seized more than a dozen megayachts.
Abramovich, 55, has long denied he has financial links to the Kremlin. He's one of the richest people in Russia and is a well-known figure outside the country as the former owner of the UK's Chelsea Football Club. Earlier this year he was forced to put the team up for sale after owning it for almost two decades, under pressure from sanctions as part of the UK's response to the Russian invasion.
Going after the Abramovich planes was possible because sanctions prohibit the export, reexport or in-country transfer of US-manufacture aircraft without a license, government officials said. Both planes flew to Russia in March without a license exception, officials said.
"These wealthy Russian oligarchs have helped foster an environment that enabled Russia to pursue its deadly war in Ukraine," FBI Assistant Director Michael J. Driscoll said in a statement. "The seizure of their valuable possessions, including these two aircraft, is just one way the US government holds accountable those who break US laws and support Russia in its attempt to conquer a sovereign nation. Our work has only just begun and we won't back away."