Leading a life of activism and advocacy, Mutulu Shakur, stepfather to the influential rapper Tupac Shakur, died of cancer at 72 in Los Angeles on Friday, following years of efforts to release him from prison.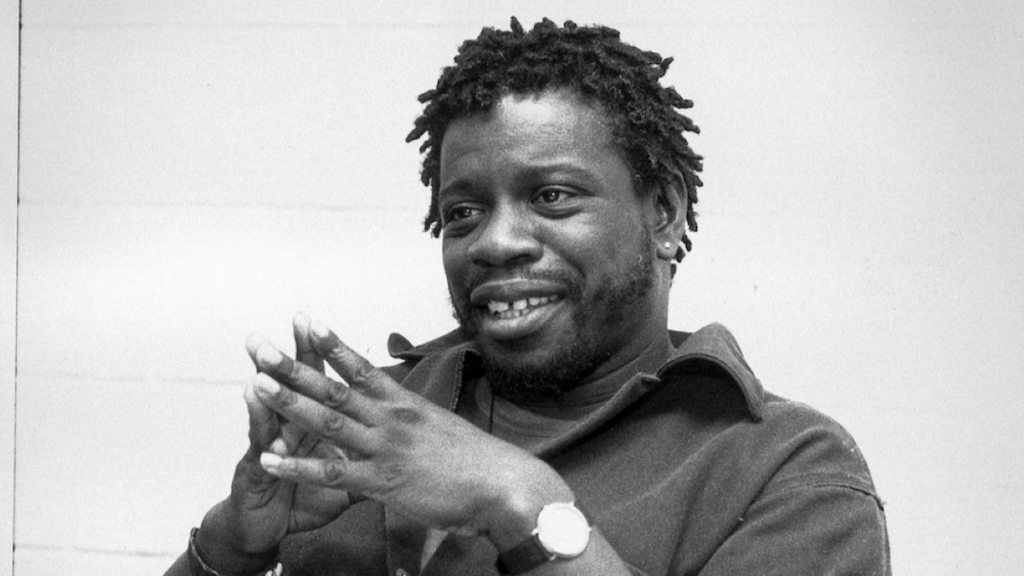 The Black liberation activist died of multiple myeloma, a blood cancer that affects the bones and kidneys, just six months after being released from prison on parole. Shakur served over 35 years of his 60-year prison sentence for his racketeering, robbery and robbery murder charges.
Jomo Mohammad, an organizer with the Malcolm X Grassroots Movement, who confirmed his death to NBC News, had been advocating for his release from behind bars for years. Supporters of Shakur had been pressuring the U.S. Parole Commission to release him after his health began quickly deteriorating, feeling he should spend his final days with friends and family.
According to his attorney Brad Thompson, prior to his release, Shakur endured major weight loss due to his illness, as well as reliance on an IV feeding tube and was ultimately given six months to live in May of 2022 by the Federal Bureau of Prison after his cancer treatments stopped being effective.
He was denied release several times but the U.S. Parole Commission finally decided on his release in October, 2022 due to his shortened life expectancy. "We now find your medical condition renders you so infirm of mind and body that you are no longer physically capable of committing any Federal, State, or local crime," officials told Shakur, according to NBC News.
Born in Baltimore, and raised in New York, Shakur was a known activist in his younger years, participating in organizations such as the Black Panthers, the Young Lords, the Revolutionary Action Movement and the Republic of New Afrika movement. According to the The Washington Post, he made an impact treating drug dependence with acupuncture and provided political education in the Bronx community while a part of these Black activist groups.
He spent much of his time working within the Black liberation movement and with important figures including Afeni Shakur, whom he married in 1975 when her son, future hip hop icon Tupac, was only four years old. The two had a daughter, Sekiywa that year, but divorced in 1982. Despite their split, Mutulu and Tupac continued their relationship over the years and the rapper reportedly considered him a father figure for much of his life.
Shakur was arrested on charges of racketeering conspiracy stemming from a 1981 robbery of a Brinks armored truck in Nanuet, N.Y., which ended in the fatal shooting of a Brinks guard and two police officers. He was convicted in 1988 and sentenced to 60 years in federal prison. However, many activists considered him to be a political prisoner and openly advocated for his release. Due to his health conditions, he was granted a compassionate release after decades of appeals on Dec. 16, 2022.
The New Afrikan People's Organization and the Malcolm X Grassroots Movement ultimately announced Shakur's death in a statement, saying, "Mutulu's life was transformative to the many people he organized, healed, mentored and inspired," looking back on his legacy and admiring his work in Black liberation.
Source: BET