A music group has been formed by the compelling twins Edwin and Edward Mensah, who are from the Volta Region.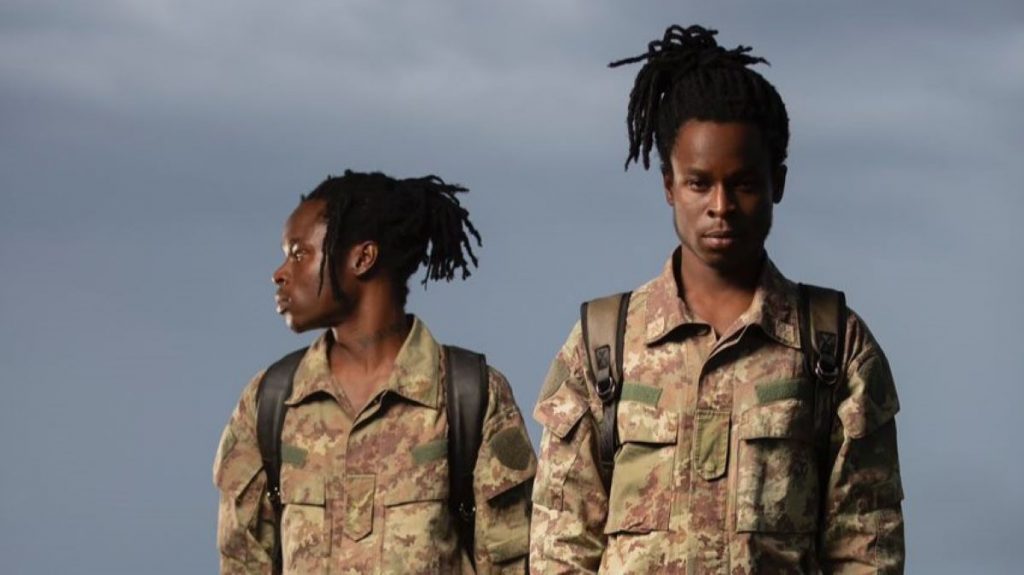 Their love for music began at an early age where they used to rap and sing with passion at every opportunity that came their way before switching to full-time music after completing college in 2018.
Their mutual passion for music inspired them to start singing and giving performances to audiences of friends, family, and strangers. Their writing was influenced by other upbeat tunes that they listened to. They are prepared to develop their musical talent and gain international recognition.
The Volta originated artistes then released a few Dancehall singles "Step Up" and "Good Body" which they sang passionately.
Toff Twins intend to release an EP under BMR. The Ep has five songs and will be out on 30th June,2023.
From little support from friends and family, Toff Twins are gearing up to set the pace for a blazing musical career for themselves.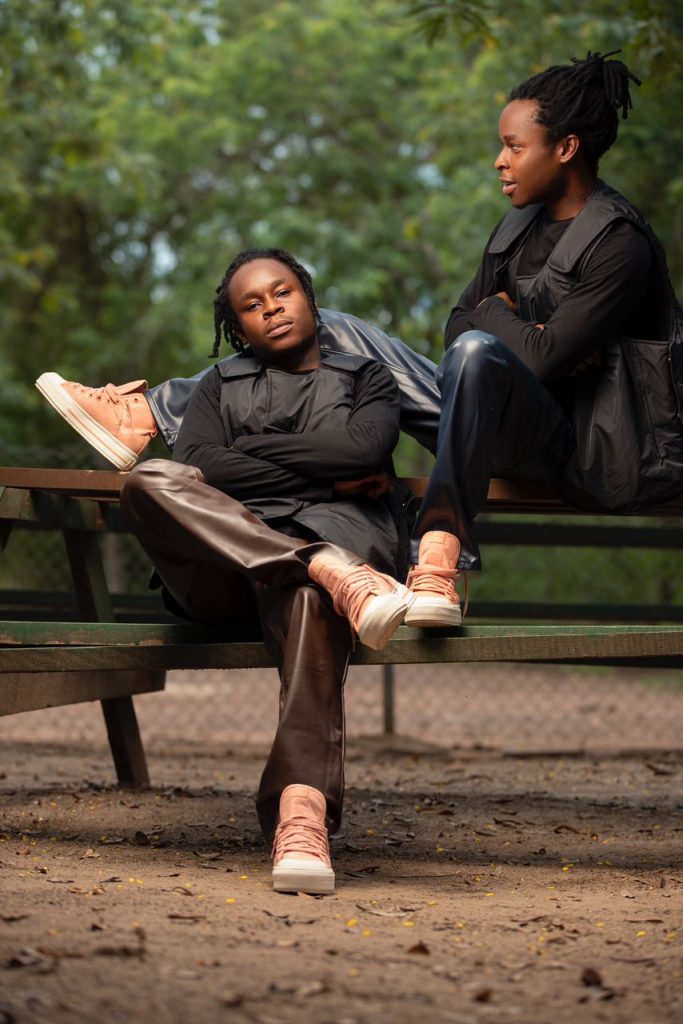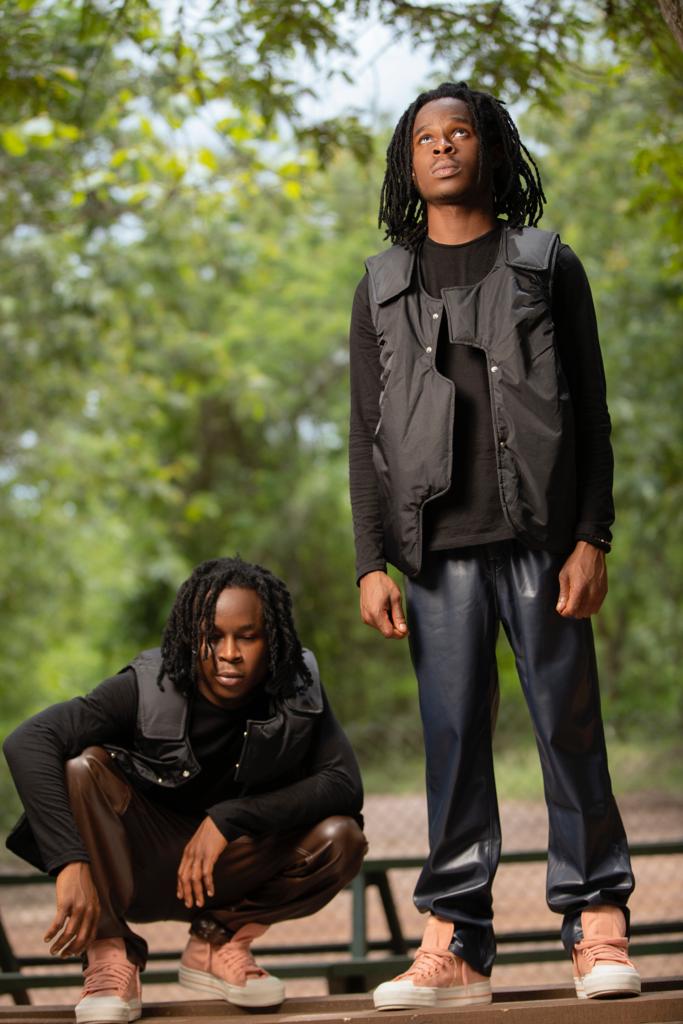 Kindly follow them on social media below:
Instagram: Tofftwinsbmr
Twitter: @Tofftwinsww
Facebook: Toff Twins BMR
Source: (Nii Upness, BeenieWords)