Veterans In The Movie Industry Are Suffering – Christiana Awuni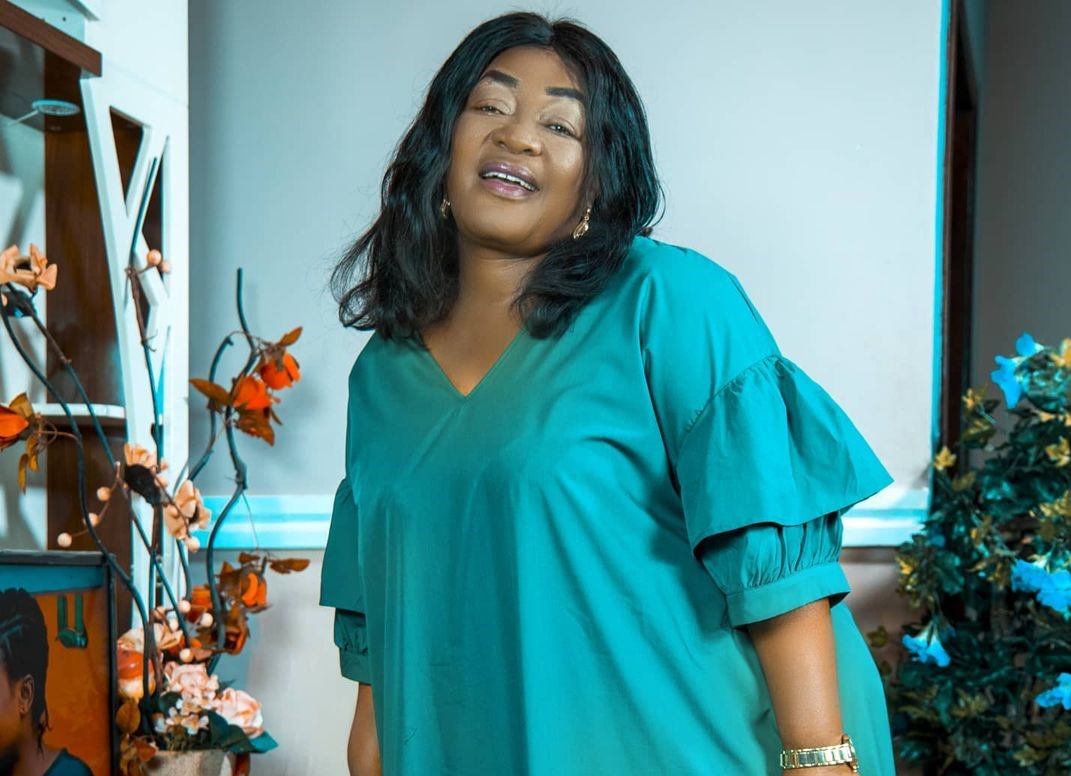 Christiana Awuni, one of Ghana's cherished acts in the movie industry has disclosed that most veterans are suffering financially because the Ghana movie industry has dwindled. These movie stars she said failed to invest when they were at the peak of their careers.
She also said that the wasn't any thought to venture into side jobs or invest aside from going on set to shoot a movie. These she made known in an interview on Adom TV's weekend entertainment show, Ahosepe Xtra.
According to Christiana, the movie stars were so focused on the job that they spent little time at home, travelling months without spending adequate time with family just in search of greener pastures.
This really has affected them because no one ever thought of how the Ghana Movie Industry will dwindle, thereby pushing them to fight or struggle for roles. Had they known, they would have invested.
If a lot of them thought that way they wouldn't have suffered this way. A lot of us are suffering, and I am part of them.